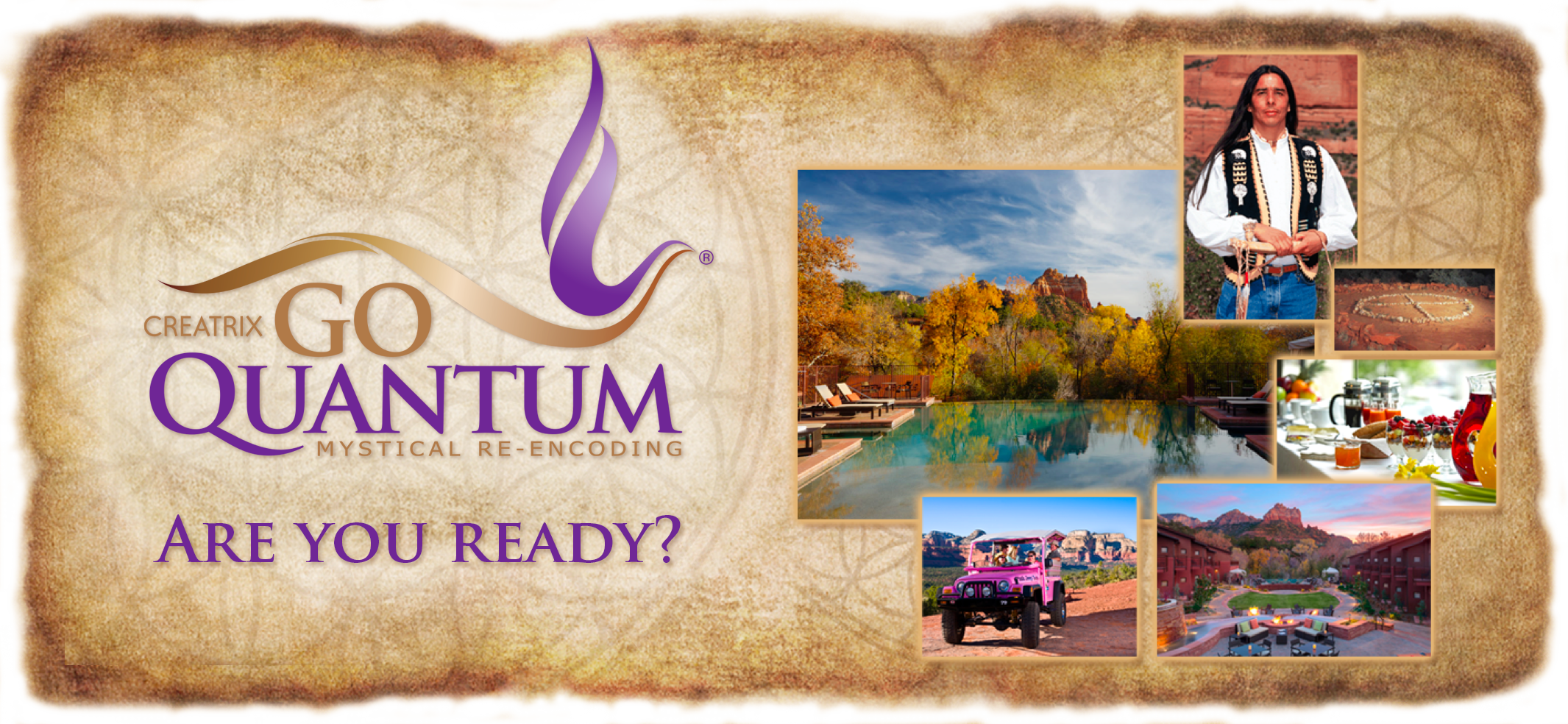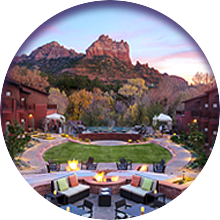 Sedona offers the most sacred and mystical experiences in North America.  It's unlike anything you have ever experienced!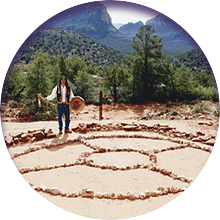 The Go Quantum Mystical Re-Encoding Event is a highly exclusive program due to it's nature and experiences. Click below to apply.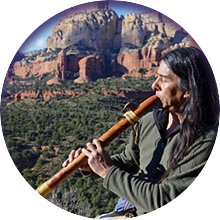 From programs of Discovery, Release and Balance to Exclusive time with the Navajo Shaman Rahelio, your journey is truth!
If you are:
An NLP Master Practitioner in good standing OR
An NLP Trainer or Hypnosis Trainer in good standing
A Journey of Truth™ graduate
Have a high level of curiosity
Have a strong desire for transformation
Travelling the Path of self-awareness and development
Seeking to infuse your life with the Ancient Secrets
… then you may be ready for Go Quantum™. Dr. Kim Redman and Creatrix Transformational Solutions® are launching a fun, wonder-filled, and transformational program with access to Sacred Sites, and authentic Mystical experiences… unlike anything you have ever experienced! Enter your email below if you want to be the first to know of it's launch.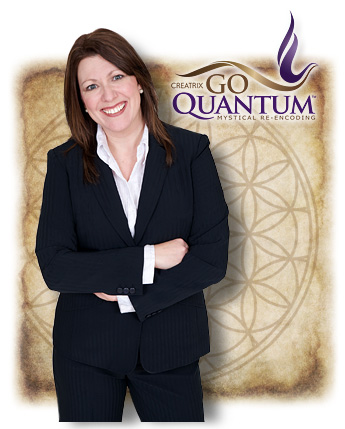 See what participants have to say about their experience at Go Quantum Earth:
Sign Up Today For More Information
This event is offered by invitation only. Apply today for your chance to experience this unique event.